Ruben Olvera was born and raised in the city of San Ysidro, a district of San Diego immediately north of the U.S.-Mexico border. Like many in the area, he grew up in a bustling Catholic household, where conservative views on life, love and marriage left him feeling creatively stifled. Luckily, he was able to find an escape in the arts, pursuing passions for filmmaking, choral singing and acting throughout his early education.
After graduating high school, he attended California State University Northridge where he stumbled upon the art form that would become his true love—documentary filmmaking and editing
Through the genre, he's grappled with life's big questions, examining not only his struggles with his sexual identity, but also how he began to reinvent his own morals free from the influence of family.
When he's not exploring these topics in his personal work, he helps coordinate media and projects for reality TV, dabbles in freelance videography and editing for cabaret shows, and sings with the New York City Gay Men's Chorus.
Change Begins Within
Saving The Turtles Can Save The World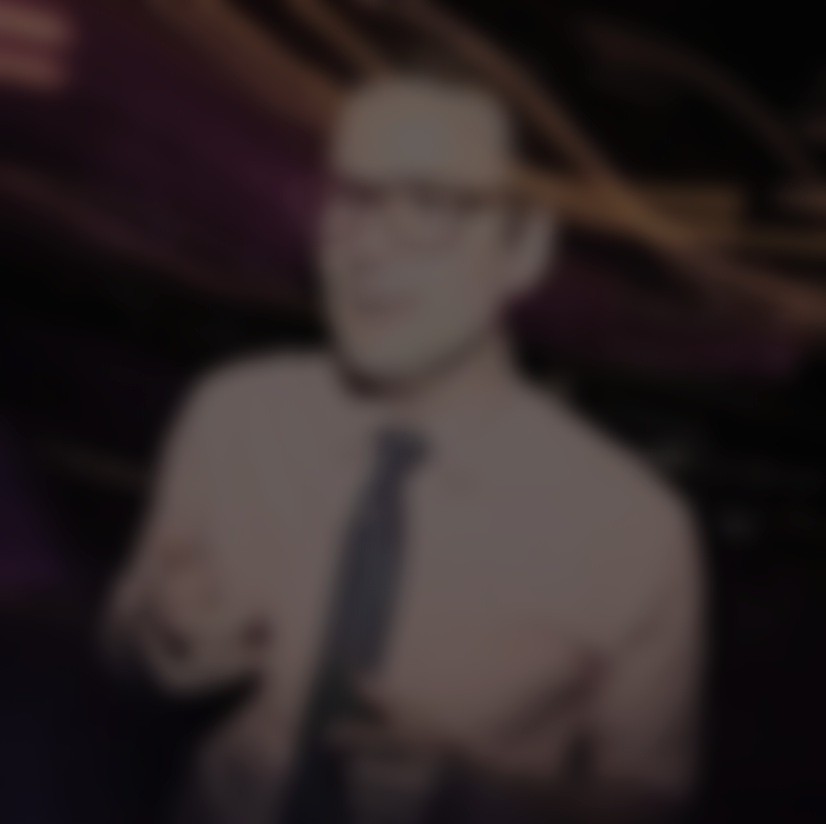 EDUCATION
California State University Northridge - B.A. Cinema and Television Arts - 2012
WORK

David Lynch Foundation, New York City, NY, Associate Transcendental Meditation Teacher - 10/19 - Current
Joe's Pub, New York City, NY - Camera Operator - 10/19 - Current
11th Street Productions , New York City, NY - Assistant Editor - Teen Mom 2 , MTV - 09/19- Current
Magilla Entertainment , New York City, NY - Casting Editor - TLC/ Discovery - 07/2019 - 08/2019
Matador Content - New York City, NY - Assistant Editor - Hero Ink -Sunday Disney , A&E, Disney- 03/2019- 05/2019
My Entertainment - New York City, NY - Assistant Editor - The Legacy List - PBS - 01/2018
Moondog - New York City, NY -Assistant Editor - Scraps - A&E / FYI - 11/2018- 01/2019
Don't Tell Mama - New York City, NY -Cabaret Videographer - 11/2018- Current
The Salon - New York City, NY -Cabaret Videographer - 04/2018 - Current
Feinstein's /54 Below - New York City, NY -Cabaret Videographer - 06/2018 - Current
BuzzFeed - New York City, NY - Assistant Editor - Social Media Content - 11/2018
Matador Content - New York City, NY - Assistant Editor - Untitled Pilot - Showtime - 10/2018
Matador Content - New York City, NY - Assistant Editor - Scaled- Animal Planet - 09/2018-10/2018
Turtle Conservancy - New York City, NY- Editor - 03/2018- 05/2018
Pulse Creative - New York City, NY - Editor -08/2018
Sharp Entertainment - 90 Day Fiancé - New York City, NY - Assistant Editor - 06/2018
Sharp Entertainment - Before the 90 Days - New York City, NY - Assistant Editor - 06/2018
YA- YA Network - Toxic Environment Documentary , New York City, NY - Cinematographer/ Film Editor - 05/2018
Lion and Lamb Co., Videographer/ Editor - New York City, NY - Fashion Week Runway - 02/2018
Evil Tortoise Productions - New York, NY - Freelance Videographer/ Video Editor 01/2010 - Current
New York City Gay Mens Chorus - Videographer/ Video Editor - Web Content - 09/2015 - 09/2019
Ish Development - New York, NY - Assistant Editor - A Night at the Comedy Cellar - Comedy Central - 01/2018
Leopard USA - New York, NY - Lead Assistant Editor - House Hunters International - HGTV - 11/2016- 12/2017
North South Prod. - New York, NY - Junior Editor/Assistant Editor - Impractical Jokers - TRUTV - 09/2015- 10/2016
Stone and Co. - Studio City, CA - Junior Editor - Paradise Run - Nickelodeon - 06/2015 - 08/2015
Geiger Productions. - Hollywood, CA - Assistant Editor - I Can Do That - NBC - 03/2015- 06/2015
West Coast Prod. Santa Monica, CA - Junior Editor - My Big Family Adventure- Travel Channel - 09/2014-03/2015
Zodiak USA, Santa Monica, CA - Junior Editor / Lead Assistant Editor - Beyond Dance - MTV - 03/2014-12/2014
Zodiak USA, Santa Monica, CA - Sizzle/ Casting Editor - Development - 01/2013- 06/2013
Zodiak USA, Santa Monica, CA - Assistant Editor - Celebrity Wife Swap / Wife Swap - ABC - 05/2013- 01/2013
Zodiak USA, Santa Monica, CA - Assistant Editor - Killer Karaoke - TRUTV - 05/2012- 08/2012
Freemantle, Burbank, CA - Sizzle Editor - Shows in Development - 01/12- 03/2012
Bogner Entertainment Burbank, CA - Sizzle Editor - Shows in Development - 03/2012
RENT PRO VIDEO/ AUDIO EQUIPMENT